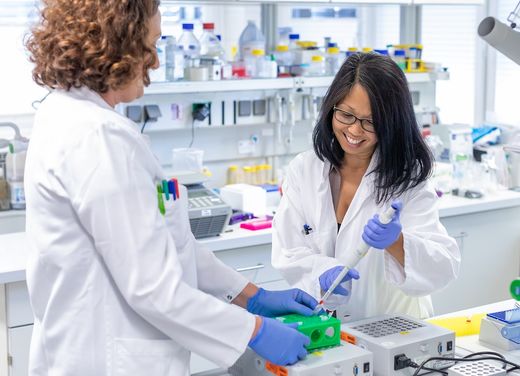 Welcome to the EB Research Network
The EB Research Network is a network of patient organisations working together and in cooperation with partners to develop and deliver effective therapies for all people living with Epidermolysis Bullosa (EB).
About the network
Funding possibilities
Our network & partners
Collaborating to focus resources and expertise in EB research and its clinical translation to create effective treatments for people with EB. EB Resnet works on behalf of its members, including DEBRA and other member patient organisations. EB Resnet also works with other charities and individuals and in partnership with industry and healthcare providers to expedite the development and delivery of effective therapies.
EB Resnet provides a portal for information on unmet needs in fundamental and clinical EB research, ongoing clinical trials, and research funding opportunities. We welcome your interest in joining us in tackling the challenges and exciting opportunities of EB research and clinical translation.
Back to main navigation